About Winfotech
We've been triumphing all these 20 years.
If you are looking for perfect IT services for your business, search no more, Winfotech is here to serve! Winfotech has extensive experiences in delivering enterprise IT solutions for small, medium and large business. Lately, our focus have been on FinTech & EdTech industries.We utilize the cutting edge technologies and methodologies to design, develop and deliver customized web applications and software. Customers satisfaction has been our focus in delivering our services. We listen to our customers, and design a solution that fits the needs of our client. Over the years, we have been providing our consulting services to some large Canadian corporations. Our expertise in building robust insurance applications & educational software have attracted many well known clients. We have delivered countless projects and solutions in time, in budget. Please feel free to contact us if you or your business is looking for a reliable IT solution provider for your business.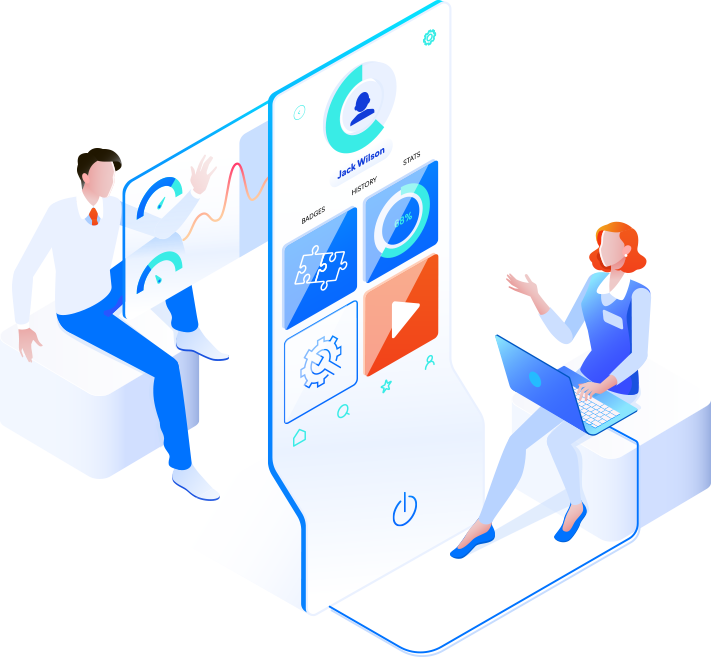 Our Specialty & Strength
What's so Special About Winfotech
Winfotech was originally incorporated in 2001, then it was officially registered as Winfortech Inc in Toronto Ontario in 2014 after a few name changes. However our goals have been very consistent, to provide our customers the best consulting service to grow their business and create software products that could help our customers. Over the years we have received many acknowledgements and compliments from our clients & customers. Our focus, approaches, hard-working style, determination and quality of the products impressed our clients. We helped them to achieve many business goals. We don't intend to stop here, we are making ourselves ready for greater challenges, to serve more and more clients who are in need to digitalize their business and industries
Software Design
Development
Solutions
IT Consulting
Services
Our Featured Services
Our Projects
Our New Products
Our Clients
Companies that we worked with and continue to cooperate
Let's Connect
Speak With The Experts.
Address:
70 Temperance St, Toronto, Ontario M5H 0B1, Canada
Get In Touch
Fill The Form Below